Rochat:
One Country, One Family

The Editorial Project
SEVEN CENTURIES OF THE CANTON'S HISTORY THROUGH THE EYES OF A FAMILY
Nearly 600 pages, with numerous illustrations and the contribution of 17 authors, this book will present the Pays de Vaud from the dual perspective of both a family monograph and a rich regional social history.
The Association
The 1480 Association de la Famille Rochat aims to foreground the history of the Rochat Family by supporting historical research, by promoting a sense of belonging and by forging family links in the Canton of Vaud, French-speaking Switzerland as well as in the rest of the world.
The Editorial Project
THE FAMILY MONOGRAPH AND REGIONAL SOCIAL HISTORY
A dive into almost seven centuries of history, a looking glass into the evolution of the society of the Waldensian, transcribed into a prestigious publication, the first volume of which is scheduled for 2022. This work will present the Pays de Vaud under the dual aspect of a family monograph and a regional social history.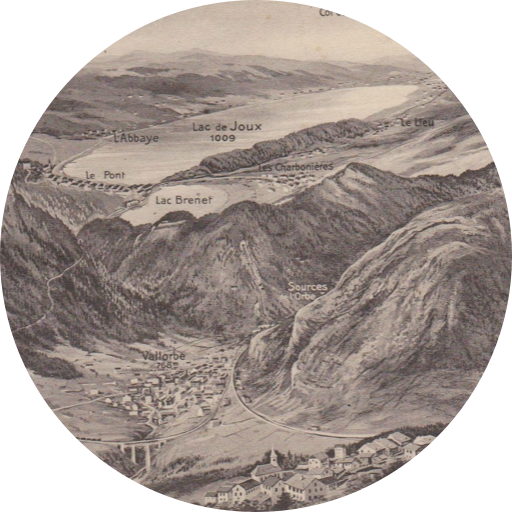 An impassioned saga of
six hundred pages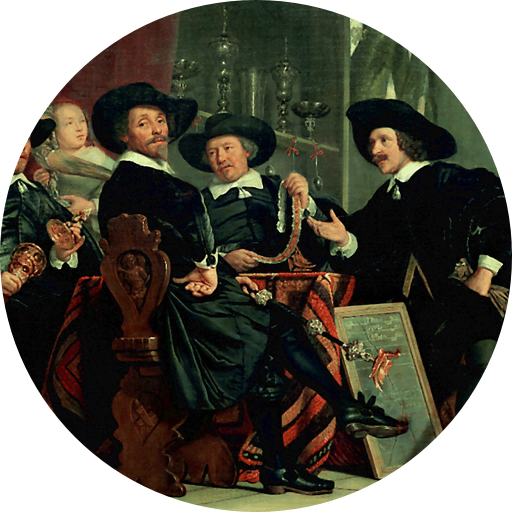 The first volume of a series of
richly illustrated books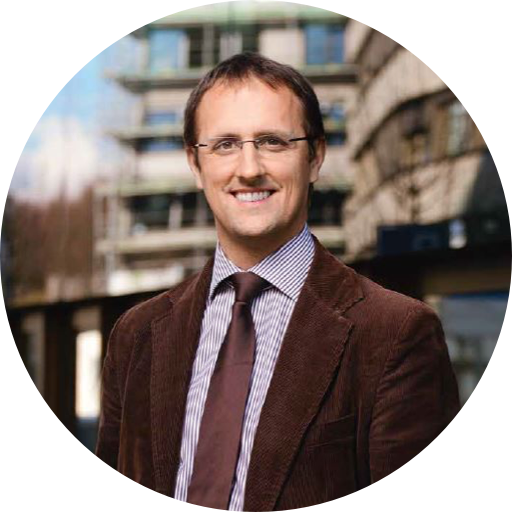 Seventeen specialised and
recognised contributors