Support the project
The complete genealogy of this Vaudoise family, with numerous genealogical charts linked to it, requires significant financial means.
The various contributions will make it possible to produce the first work in this series, but also to finance the scientific research of the following volumes
GIVE BY TESTAMENTARY
DISPOSITION
Make a contribution
You can choose to bequeath part of your possessions to the Rochat Family Association:
an object, a building, shares, a life insurance policy, a sum of money…
Inheritance Institution
You can appoint the Association of the Rochat family as an established heir by allocating a fraction or all of your property.
MAKE A BANK
TRANSFER
You can also make a donation directly to our bank account:
BCV – 1001 Lausanne
IBAN CH86 0076 7000 E544 1830 2
Clearing: 767
Swift code BCVLCH2LXXX
1480 Association of the Rochat family
p.a. Me Jean Philippe Rochat
1, Place Saint-François
1002 Lausanne
A certificate of donation to be submitted to the tax authorities will be sent to you on request.
MAKE A DEPOSIT WITH
TWINT
Scan this QR Code with your TWINT app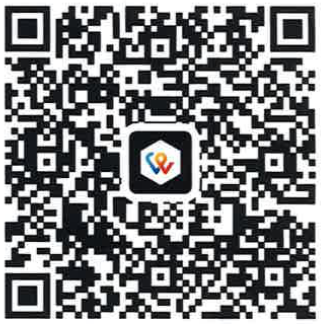 Exemption and recognition of public interest
Individuals may deduct voluntary payments in cash to the Association 1480 de la Famille Rochat on account of its charitable purpose, in accordance with Art. 56, letter g of the Federal Law on Direct Federal Tax and Art. 90, paragraph 1, letter g of the Cantonal Law on Direct Cantonal Taxes.
Legal entities may deduct donations made to the Association which will be considered as expenses justified by commercial usage, up to a maximum of 20% of their net profit (Art. 59 Federal Direct Tax Act and Art. 95, para. 1, letter c of the Cantonal Direct Tax Act).

Institutions and local authorities who are currently supporting the project
Foundations
Fondation Paul-Édouard Piguet, Le Brassus
Fondation du Centre Patronal, Paudex
Fondation Notaire André Rochat, Lausanne
Fondation Marcel Regamey, Lausanne
Public authorities
Commune de l'Abbaye and Commune du Lieu, cradle of the Rochat family